About us
About US
Welcome to the Anfamily Flower Dock!
About Anfamily Company
YIWU ANFAMILY TRADING CO.,LTD, is a company integrating production, development, and trade. is best known as an "Honoring Contract, Keeping Promise" unit. Our goods sell well all over the world and always insist on "Quality First, Prestige First". YIWU ANFAMILY TRADING CO.,LTD, established in Jun,2000, is a company integrating production, development, and trade. 
Real scene of the company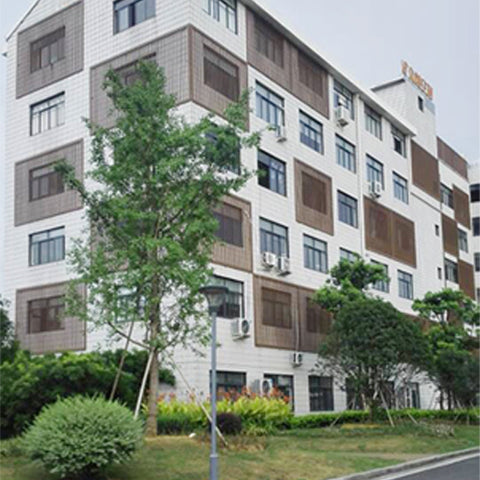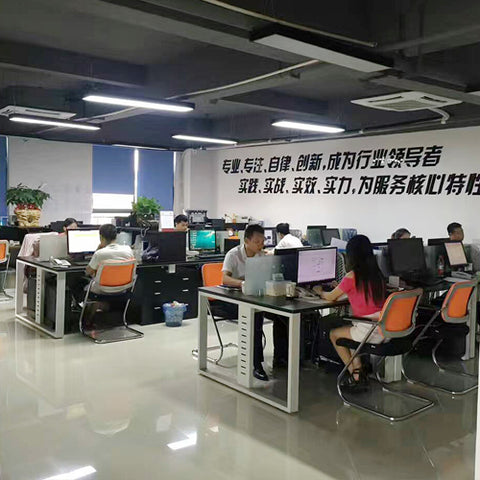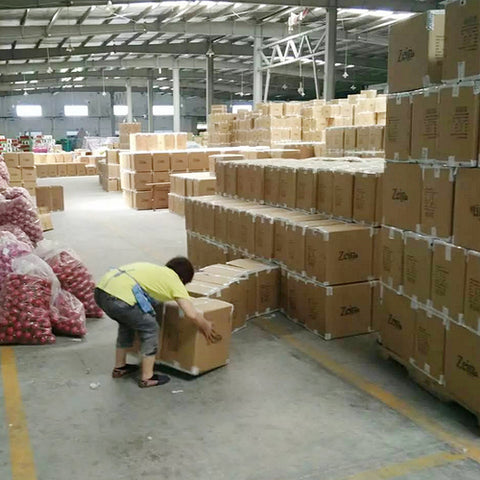 The Boss Said to Customers
After learning about our flower series, you can shop safely... "It looks so real, they are almost natural!" As a pioneer in our natural decoration industry, Anfamily is a artificial flower manufacturer with many years of experience in China as well as a chief designer with many years of experience in the living plant industry. Our products have a comprehensive and in-depth understanding of our industry... Nature. We are committed to producing and selling the best products in simulated nature on the market today. We flip the leaves to check the color accuracy and texture feeling. Our mission is to provide superior products that exceed customer expectations at a fair and reasonable price.
Sales country
Our products are sold all over the world.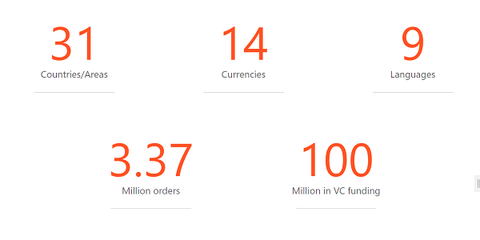 Our Company Value

If our first solution to the problem does not work, we will propose two or three new solutions within the time when our competitors propose a solution. Quick problem solving is the key to success.



We rely on more than one MVP. We are a team, and all members respect and trust each other. An efficient team produces greater results than a group of people.

Highly reliable manufacturer

We offer reasonable price and high quality products.




Anfamily will not make you waiting. As long as you inquire through our platform, we will contact suppliers immediately and offer you different quotations within 24hrs.